At the beginning of the New Year and the Spring Festival is approaching, I would like to express my heartfelt thanks to your company for your support and cooperation in 2018.In this...The company all colleagues respectfully wishes you: hundred industry and shun, financial resources widely into!
Now our company's Spring Festival will be from January 31, 2019 (the 26th day of the 12th lunar month) to February 12, 2019 (the 8th day of the 1st lunar month). We will start work on February 13 (the 9th day of the 1st lunar month).In order to ensure that the normal operation of your company is not delayed, we sincerely remind you to pay attention to the following matters:
Please make the required inventory planning and arrangement in advance, and send the order to our company by email, or the delivery schedule of the order before the Chinese New Year, so that our company can arrange production and delivery as soon as possible and serve your company well.During the holiday, our company will not arrange shipment. Please kindly cooperate.Thank you very much!
The above caused your company a lot of inconvenience, also hope to get your company's understanding!To facilitate timely handling of customer enquiries, please call Carrive +86 13427118393.
In the New Year, we will provide you with more comprehensive cooperation with the best service. Thanks again for your continuous support to chaohui company!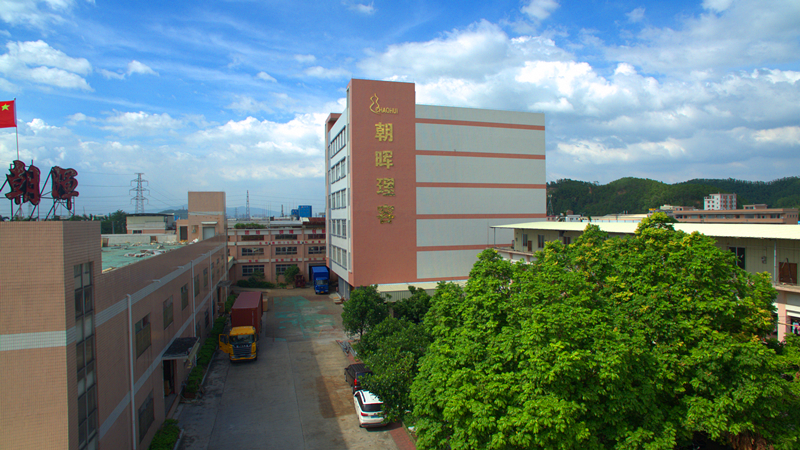 ChaoHui Beauty Salon Equipment Co., Ltd.
Business Type:Manufacturer
Product Range:Bar Furniture Sets , Barber Chairs , Hospital Beds
Products/Service:Facial Bed , Salon Chair , Spa Chair , Shampoo Chair , Beauty Salon Trolley , Master Chair
Certificate:CE
Company Address:Lisheng Industrial Area, SanJiang Town, Xinhui District,, Jiangmen, Guangdong, China


Previous: Chaohui company holiday notice.